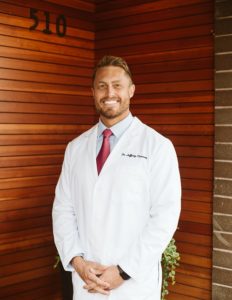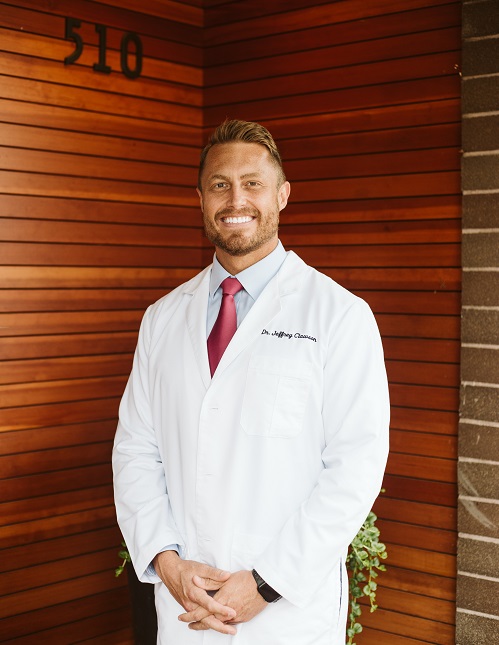 Emergency dental problems have a habit of sneaking up on people when they least expect them to emerge. Our emergency dental specialists are here for you no matter which challenges you face. We understand how important it is to have your dental issues repaired and restored so that you can function at home and work. Therefore, we offer you convenient hours for emergency care so we can get you in as quickly as possible. Our office has minimum waiting times, friendly service and compassionate care. You will receive superior service whether you are a new patient, established patient or emergency patient.
Emergency Services
Our emergency dentist office provides every service from consultation to restorative and cosmetic surgery. You can have faith that you will leave our team of elite professionals feeling educated, healthy and strong. Some of the popular emergency services we provide are diagnostics, extractions, and tooth fillings. Our staff is personable with a high level of education and experience. You can trust the honesty in their smiles as well as the accuracy of their work. Our former and current patients attest to our professionalism and dedication.
Financing Options
We understand that funding emergency dental services can be challenging. Therefore, we go to great length to provide you with options for your dental care. Our short-term in-house financing option can provide you with the time you need to cover your bill. Our third-party partners can offer you a lengthy installment plan if you need extra time. Additionally, we accept all major credit cards and most dental insurance plans. You may speak with our financial coordinators to develop a payment plan that works with your budget and your resources. Our goal is to get you the help you need today.
Hours
Monday 8:00am - 5:00pm
Tuesday 8:00am – 5:00pm
Wednesday 10:00am – 7:00pm
Thursday 8:00am – 5:00pm
Friday By Appointment Only
Our Location
Address
The Dental Studio
510 4th St.
Lake Oswego, OR 97034
(Across from the Lake Oswego Post Office)